8 tags
12 tags
1 tag
1 tag
3 tags
1 tag
2 tags
Instagram: Instagram + Facebook →
instagram: When Mike and I started Instagram nearly two years ago, we set out to change and improve the way the world communicates and shares. We've had an amazing time watching Instagram grow into a vibrant community of people from all around the globe. Today, we couldn't be happier to announce that…
4 tags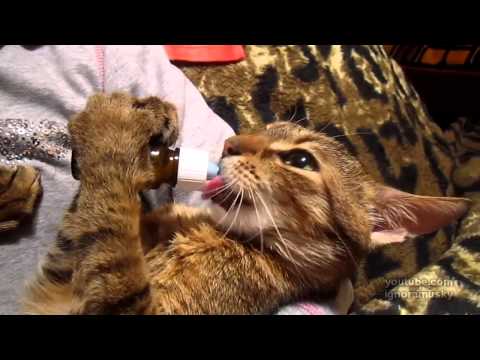 2 tags
4 tags
6 tags
8 tags
4 tags
8 tags
5 tags
5 tags
1 tag
1 tag
1 tag
4 tags
4 tags
5 tags
Russian rap
10 tags
Страшная SMS'очка →
vetas: Жила была девочка Няша, и всё было у неё нормально так. И красива собою была, и парень верный (не задрот) был у неё. И iPhone четвёртый на новый год родители подарили, а любовник машинку — Mini'чку. И тусовалась она всегда весело и чётенько. Клубешники гламурные и не очень, рестораны, кабаки,…
Watch
morningdose: GS Montage by Gentleman Scholar
4 tags
Is Facebook Destroying Email?
In the corner of my office sits a dull dedicated technology device called a "Fax Machine", its real name is in fact "Facsimile". It's presence is tolerated in case we need to communicate when Facebook fails, the SMS feature on my phone implodes or the email goes down. It occasionally does make whirring noises and prints off a page from a marketing company or business that hasn't heard of email...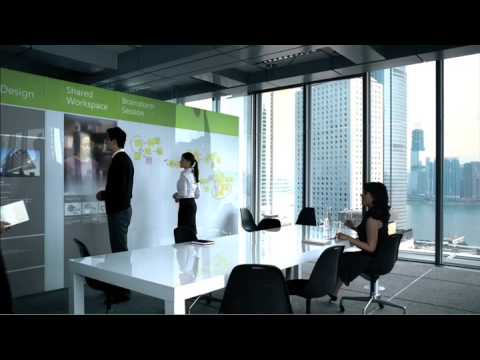 1 tag
заигрался я сегодня сервисом UsabilityHub →
1 tag
Watch
Владислав Цыплухин на #NextPractice
Disqus
Подключил комменты от Disqus, посмотрим как оно все работает
Всем привет!
Даже не знаю чего я здесь зарегистрировался.. просто наслышался о разных фишечках здесь.. так-с.. будем разбираться =)